Hello,
Name: Wolfspirit
Age: 56 moons old
Gender: Tom
Fur Color: Blue/Gray, with a full white undercoat and 3 big scars a little behind his shoulders all the way across width/wise.
Eye Color: Royal Blue
Personality: Very kind, never gets into a fight with a cat inside his own clan but his kind and calm nature will not let him stray from the warrior code ever. He is the most loyal cat you will ever meet.
Clan: Can he join DustClan?
Rank: Deputy, if not, then Warrior.
Mate: Open
Kits: None
Pic: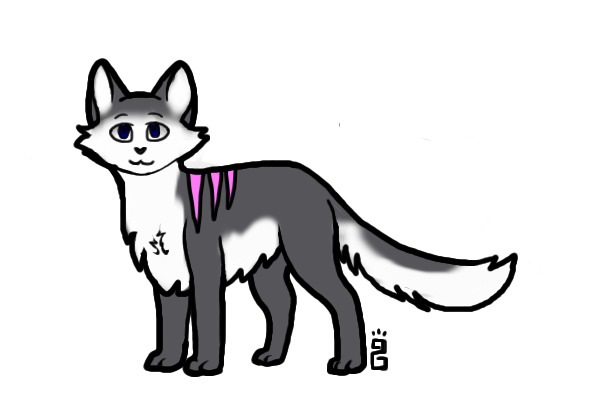 Other: Misery is a magical unicorn!