Here is the information that you all need.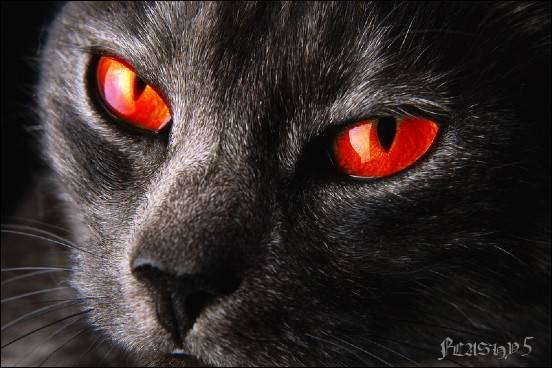 Shadowtail:
She is 18 moons old and is a very diligent cat. She,however, has red eyes and is not very sociable. She is born a rogue hence her father was a warrior of (Whatever clan she is chosen in) and her mother a kittypet. Well a fire had ignited in the house and both cats died saving their kits, but only Shadow survived. She is taken back to the clan to live the life her Father had.
Although not sociable, she often thinks of everyone around her and would make sure everyone got to eat.....even if she doesn't get any food at the day. She also knows how to fish (If not in Riverclan, it cane be a talent which the clan she joins looks down upon. If not in Riverclan, it can be said her Mother had the talent. If in Riverclan, her father got the talent).
*Misery is a magical unicorn!*